The company is located in Ningbo City, Zhejiang Province, about 15 minutes from Ningbo Airport and about 1 hour from Ningbo Port. Established in 2008. Mainly engaged in kitchen supplies, handicrafts, household items, children's toys and other wholesale trade. It has good business cooperation with importers and Hong Kong traders in the United States, Canada, Germany, France, the Netherlands and other countries. In 2009, the company invested in a professional silicone product factory, focusing on the research and development, design, production, processing and sales of silicone products.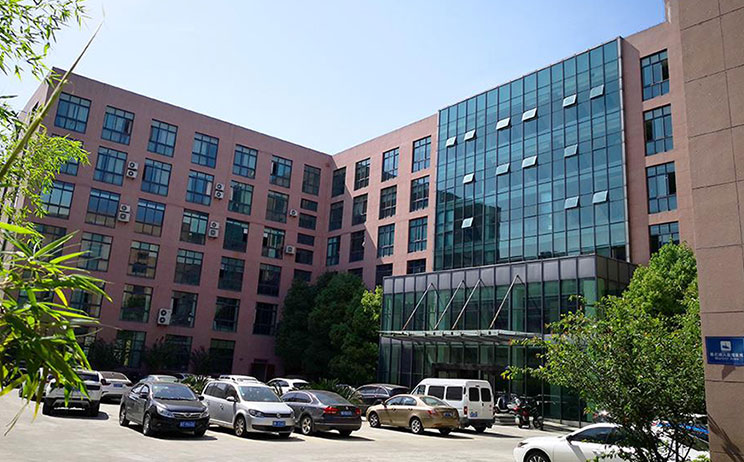 It provides a strong guarantee for the company to expand its operations and improve service quality. In terms of plant fiber products, we have long been engaged in bamboo fiber lunch boxes, bowls, dishes, barrels, pots and various cups, etc., according to different needs, custom-made production, custom development, a variety of organic and environmentally friendly bamboo fiber daily necessities. Provide good quality, timely delivery and competitive prices for professional supermarket chains, importers and wholesalers!
Our factory has an area of approximately 3,000 square meters and employs approximately 50 people. Has a sound quality management system: ISO9001:2015, OHSAS18000:2007, ISO14001:2015.
01 Silicone material warehouse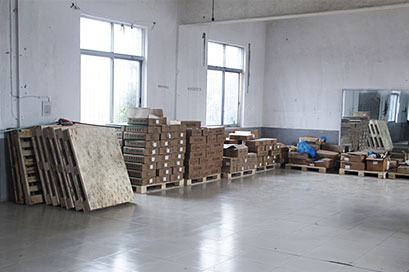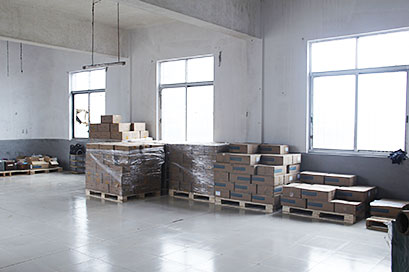 02 Material mixing workshop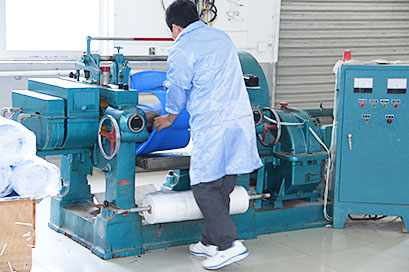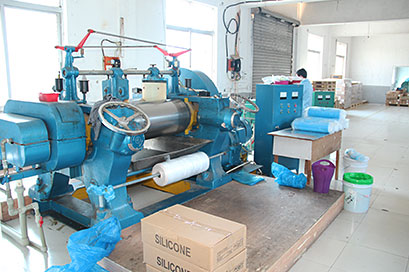 03 Silicone and plastic molding workshop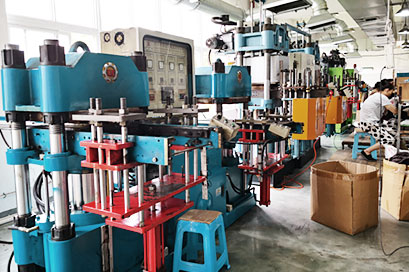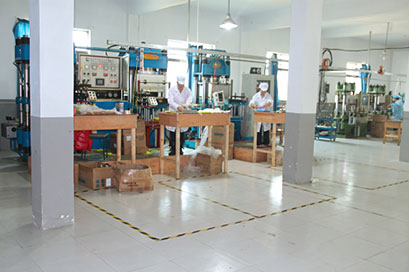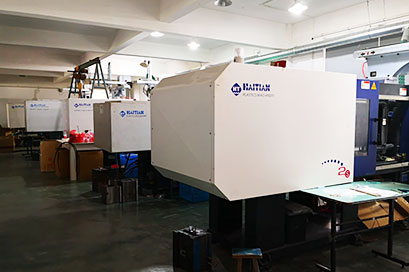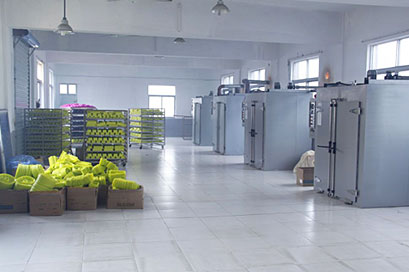 04 Inspection workshop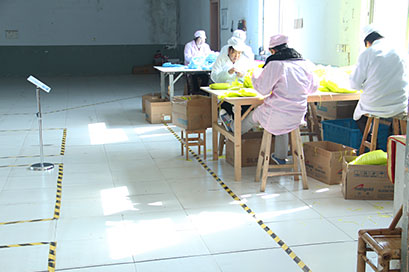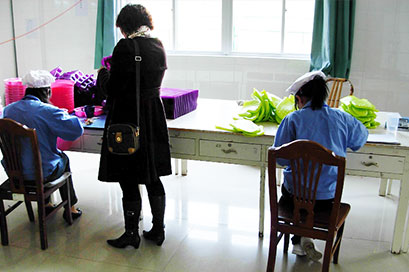 05 Packing workshop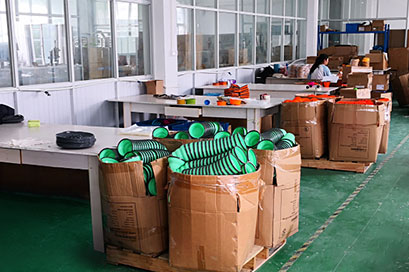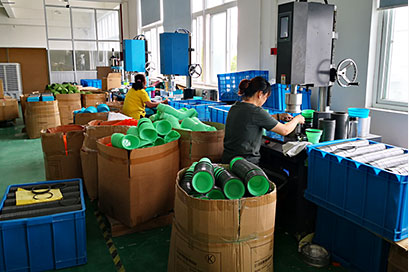 06 Finished goods warehouse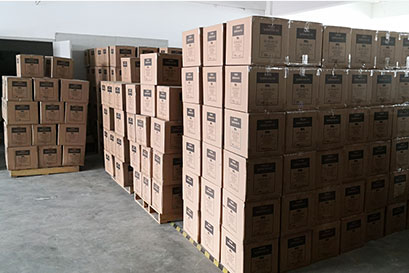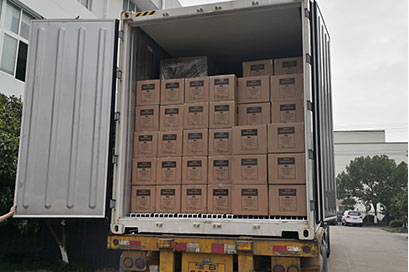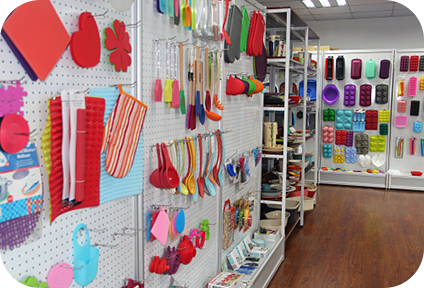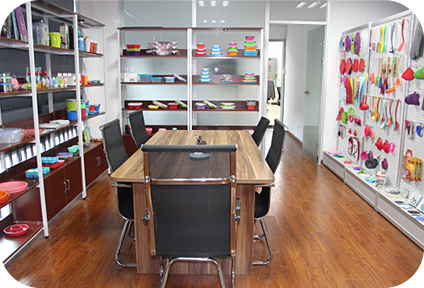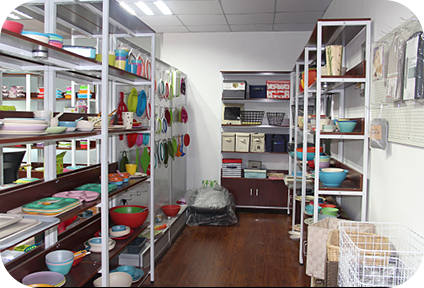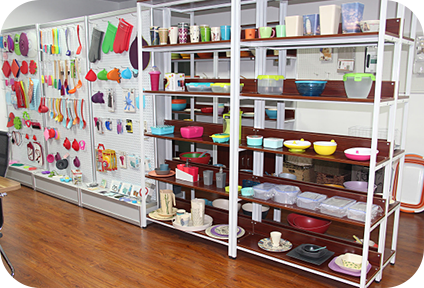 Kitchen Organization & Food Storage:Plastic Food Storage Box, Silicone Lunch Box, Collapsible Lunch Box. Microwave Luch Box, Rectangular Storage Box, Round Storage Box, Storage Box With Lock & Lid, Square Storage Box.
Baking ware: Silicone Pan, Silicone Muffin Pan, Silicone Cake Pan, Silicone Oven, Silicone baking tray, Silicone Gloves, Silicone Kitchen Tools, Silicone Baking Tools, Silicone decorations, etc.
BSCI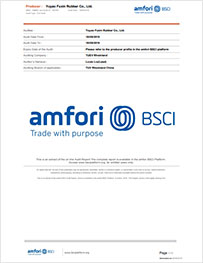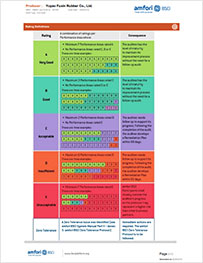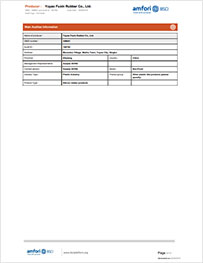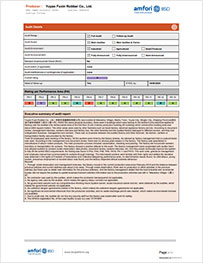 DGCCRF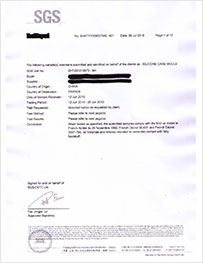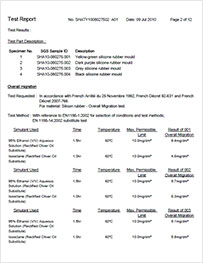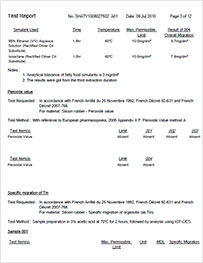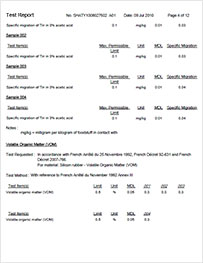 TUV Rheinland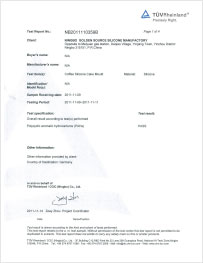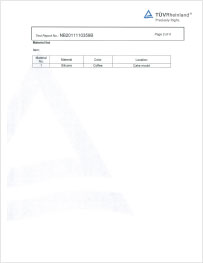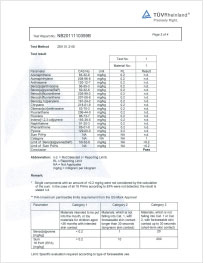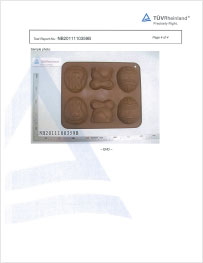 Rubber mixing machine, vacuum rubber vulcanizing machine, rubber injection vulcanizing machine, plastic injection machine, high frequency laminating machine, screen printing machine, pad printing machine, secondary sulfur cargo oven.
High frequency baking machine, hydraulic forming machine, polishing machine.
Europe: 11.8 million (39.3%)
North America: 7.9 million (26.3%)
Australia: 2.8 million (9.3%)
Japan: 2 million (6.7%)
Russia: 3.5 million (11.7%)
Other countries: 2 million (6.7%)
Pre-sales advice
We will recommend suitable products to our customers based on their needs and inquiries. Or provide customers with conversions, and output customer designs in a written form of design drafts, hand-made solutions, etc., for customers to make choices.
After-sales service
Our business staff will keep close contact with customers, track sales after the goods are on the shelves, and customer feedback. Collect customer and end user's opinions, comprehensively improve customer and end user satisfaction, and obtain end user recognized